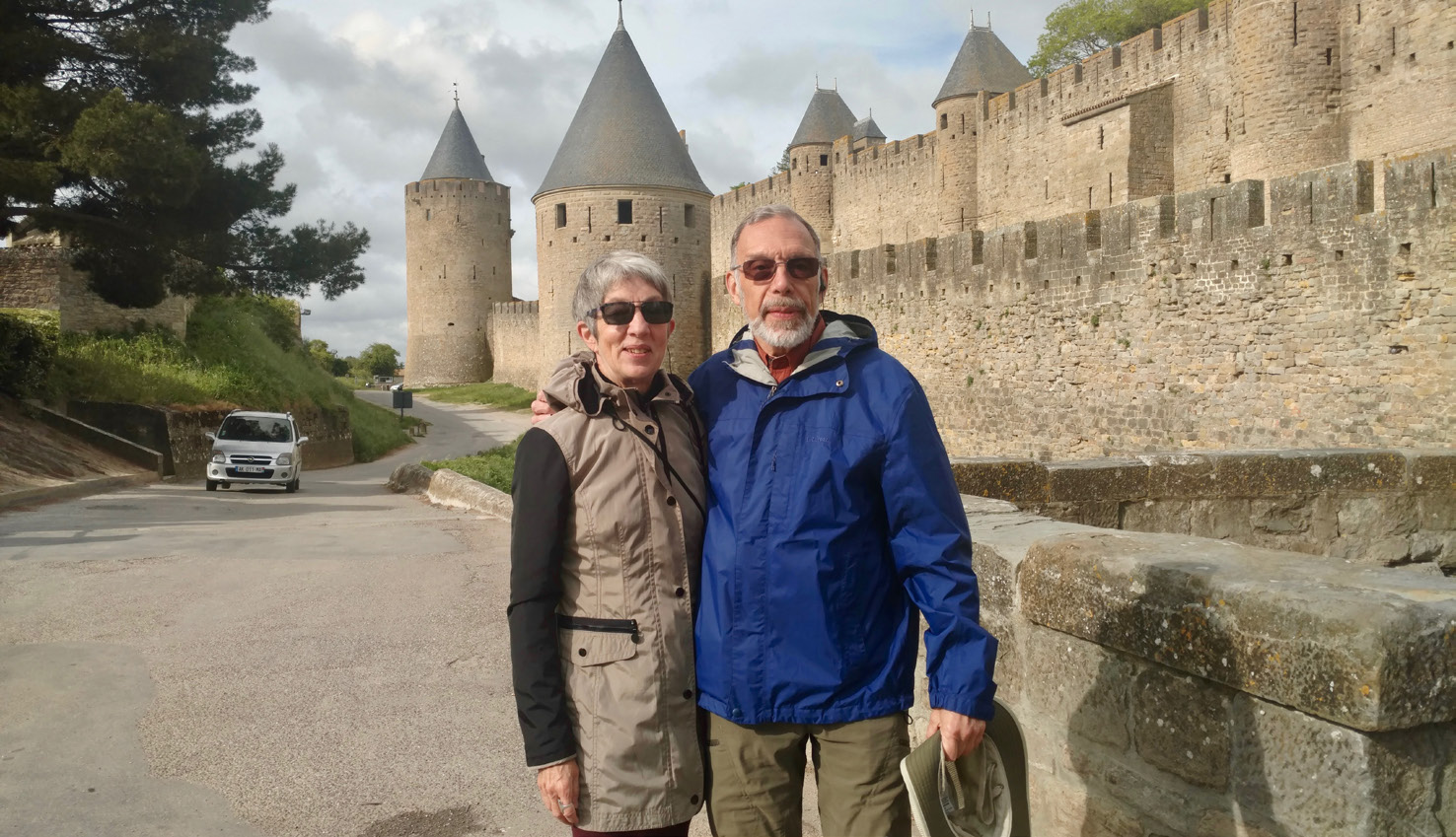 On the occasion of his 50th reunion, Dr. Gil Smith '68 endowed the H. Gilbert Smith, Ph.D. '68 Science Endowment to support and encourage foreign research and educational opportunities for W&L science majors. "For our students, this kind of experience is transformational as they begin to feel a part of the greater scientific community," Washington and Lee's John T. Perry Professor of Biology and Research Science Helen I'Anson said.
Smith committed his bequest during his 50th reunion so that it counted in the overall reunion giving total for the Class of 1968. Collectively, the class raised more than $11 million. "Being part of the organizing committee for our 50th reunion increased my affection for the school," Smith said. "This experience created great camaraderie among my classmates."
Smith's deferred gift helped to triple the challenge match for funding student summer research in the sciences made in memory of Professor Keith Shillington by the late Dr. E. Darracott Vaughan Jr. '61 and his wife, Anne.
Holding four patents from his work with the Navy in underwater sound detection and at GTE Laboratories (which later became Verizon), Smith earned a chemistry degree at W&L. As with many chemistry majors of his generation, Professor Shillington "loomed large" for Smith. "He was a wonderful teacher … he didn't take any prisoners in the classroom. His courses were tough and a great foundation for our future careers," Smith said.
Smith and his wife, Wendy Weiss, moved to Jülich, Germany, in 1976. Smith had a visiting scientist appointment at the German Institute of Neurobiology. Their time living in a foreign country inspired the couple's desire to provide study abroad opportunities. "Everyone should have the chance to experience being a foreigner — you learn a lot about yourself and your own country in the process," Smith said.  
"There really is something amazing at W&L that is unique and springs from more than simply nostalgia. Washington and Lee truly is 'a place like no other,' and we hope to help it remain so," he said.